We'll restore your tile to its former glory.
Tile is a functional and popular flooring option, particularly in rooms where moisture is present, like kitchens, laundry rooms, and bathrooms. Since tile is moisture-resistant, it won't sustain damage if water gets spilled on it. Tile also looks visually appealing and can complement any style of space.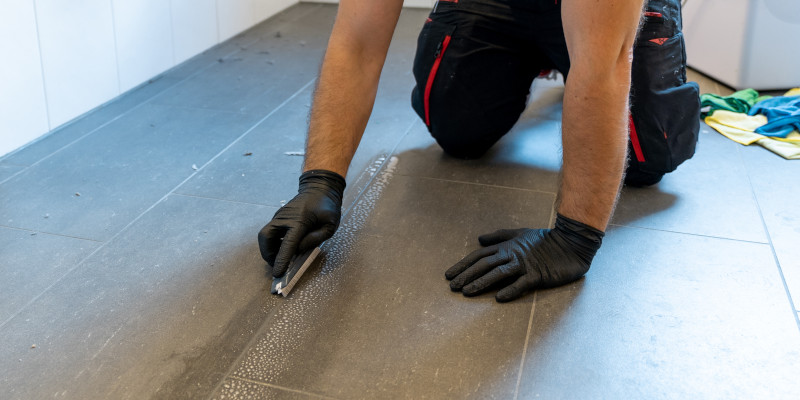 Keeping tile clean often involves sweeping and mopping regularly, but these cleaning methods don't always remove stains and grime. If you have tile floors that could use some more intensive cleaning, contact us at Precision Carpet-Tile & Upholstery Cleaning. Tile cleaning is one of our areas of expertise, and we can restore your tile to its former glory.
We use steam to clean a wide range of surfaces and materials, including tile and grout. Steam is an extremely effective cleaning agent that's eco-friendly and safe for use around pets and young children. We also include our specially formulated tile and grout cleaning solution, followed by a high-pressure hot water rinse. Our commercial-grade tile cleaning equipment allows us to blast away dirt and grime, even from the grout lines between the tiles that are hard to clean on your own.
We can perform tile cleaning for both residential and commercial clients located throughout Central Florida. Our method is safe for use on all types of tile. We recommend having your grout sealed after the cleaning process, which helps to make the lines more resistant to spills and stains. Our technicians take pride in offering a range of floor and surface cleaning services to our valued clients.