Let us take care of your upholstery with our upholstery cleaning services.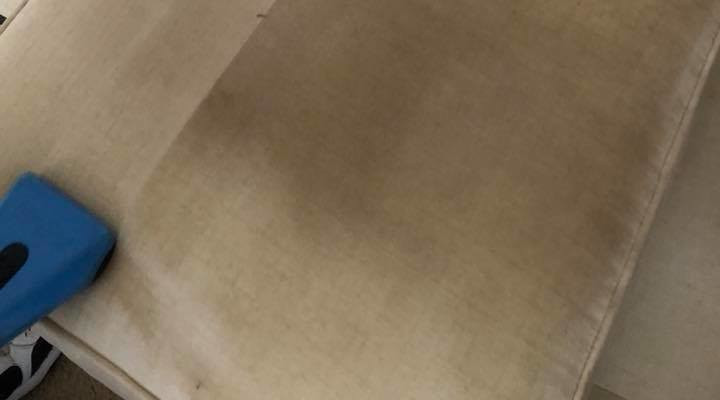 When you have carpets in your home, it is almost second-nature to recognize that they will need to be cleaned on a regular basis to keep them looking good and in good shape. Upholstery, on the other hand, can sometimes be forgotten and neglected when it comes to cleaning. If you live Central Florida, our team here at Precision Carpet-Tile & Upholstery Cleaning would like to help you with all your upholstery cleaning needs.
Upholstery, like carpeting, is usually made of interwoven fibers that can collect dirt, dust, hair and other microscopic detritus. Because of this, it is important that you employ upholstery cleaning services on a regular basis just like you would have regular carpet cleaning. With a regular upholstery cleaning, our team is able to clean and disinfect spaces that are used most frequently, restoring many of them to their former glory.
Upholstery is prone to see damage in the spaces that are touched most often. This usually occurs in places like the armrests or headrests. Dirt, oils, and skin cells collect there, making the fibers attract even more dirt. With upholstery cleaning, we are able to remove these markings with great success, help to prolong the life of your upholstery and have it look great in the process.
If you are looking for help restoring your upholstery, want to ensure that it lasts or are just looking to freshen up a piece of furniture, we want to help. For more information about our upholstery cleaning services, please contact us today.
Similar Services We Offer: